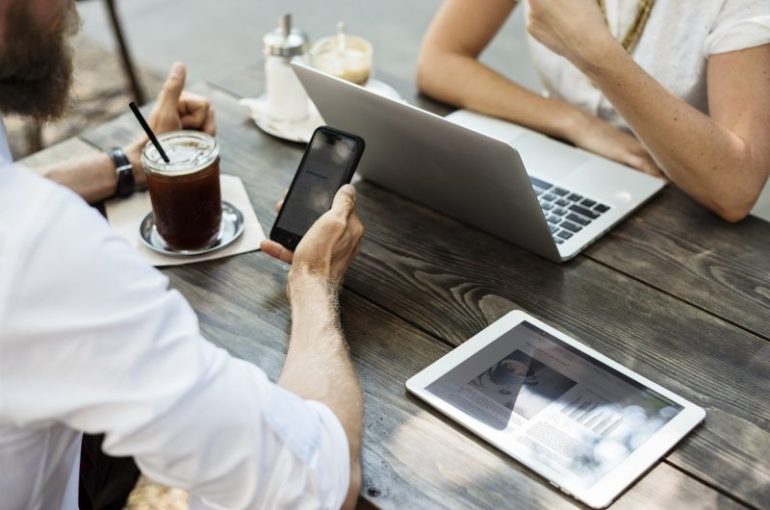 New Senior Finance Jobs section
We've added a new section to our website today, as three new roles came in at once and we don't have the capacity to handle those at the moment in house and sometimes our network happens to be busy or occupied at the same time. A great thing for us is that advertising on our website then brings in candidates who if not suitable for the advertised role may will be for a future opportunity. It also makes sense to encourage Senior Finance candidates to see FD Capital has a jobs board and for them to get into the habit of visiting our website regularly to check out opportunities.
Over time we have built up our own partners in the West Midlands and London recruitment market so it is no issue to work with them to help me fill the roles.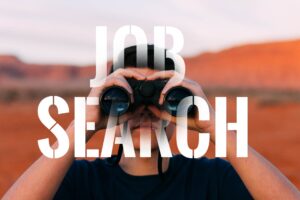 You can now apply directly via our Jobs section this need some development to professionalise it further but it does make sense as you can apply for live vacancies and they should also get picked up by Google far better and faster as I have used Google's job markup language.

Hopefully they will also appear from time to time on Google's rich snippet carousel which is particularly eye catching and appears at the top of Search Pages.

Having good knowledge of Google always helps and we offer a range of specialist Finance Directors for that reason.

To get an understanding of the areas we cover please review the following pages to see the disciplines currently on offer:-

Senior Finance

Hopefully you can see that we are a niche agency and specialist / boutique finance house offering recruitment but also professional solutions through executive recruitment.

If you are a candidate with expertise in any of the above disciplines or an active interest in breaking into them, please reach out for a chat with us today, we are always looking for additional skills to add to our database.

We are always interested to hear from new businesses, if you are an SME based in London or the West Midlands then we are keen to speak with you, we have a lot of experience with PE Houses. We specialise in Senior Finance including Finance Director and CFO Recruitment.

Our main locations at present are

Part-Time London FD's We cover all of the areas within the M25 and the Home Counties.

Part-Time Birmingham FD's We cover Birmingham and the West Midlands, Shropshire and Cheshire.

It is always worth talking with us if you have a need for a role outside of those areas or you are candidate that doesn't mind commuting or staying away some nights per week.

Senior Finance
Senior Finance
Our main services are
Finance Director Recuitment – We conduct an executive search within our own database and then wider if needed. We will happily take on Senior Finance recruitment nationally though our staff are based in London and the West Midlands, both of which we see as our core areas.
Raising Private Equity – If you need an experienced FD who has a proven track record with raising Private Equity, either from PE houses or high net worth individuals then reach out to us as we have a team with just that knowledge and expertise.
Business Turnarounds – Having previous expertise in business turnarounds and distressed situations is vital if you are in tough situation, we have FD's and CFO's with just that knowledge. We have these roles fairly often due to contacts we have in the distressed lending teams of the main and minor UK banks, these roles can be a challenge as the businesses concerned are in real pressured situations.
Search Marketing – SEO and Search marketing are becoming increasingly important as businesses find they need the skills to drive forward the digital side of their business as much as the offline side.
Part-Time CFO's – A Chief Financial Officer on a part-time basis.
Recruit a CFO – We offer or conduct an executive search within our own database and then wider if needed. We will happily take on Senior Finance recruitment nationally though our staff are based in London and the West Midlands, both of which we see as our core areas.

Launching our Senior Finance Job board certaintly feels that we are a step further forward in our development, it clearly is a success that we are leveraging our wide network of contacts and private equity in this way and being asked to help fill their Senior Finance roles on such a regular basis.
Hopefully we can expand this area further still as time goes along.
You can apply directly now by clicking each vacancy then following the process through to the submission of your CV.
One of our team will review your application and get back to you usually within 48 hours. If we are in a busy period then if you have no heard from us, then please assume that your application did not fully match our clients requirements at this time. It is always worth applying as new roles come along, you details and CV may be a perfect match for one client but not another. Sometimes clients are very specific and particular in their people specifications.
Nearly all of our roles are in the UK, but very occassionally we have Senior Finance opportunities that come along which require some time overseas, we for example had a role in 2019 that required spending time in Stockholm Sweden as a company had made an acquisition which included a business there and needed someone on site. We found an Accountant who was married to a Swedish partner and whilst never having worked their, spoke really good Swedish. The role didn't require language skills but they were impressed to find an English Accountant with near perfect Swedish.