Linkedin and your new FD Role March 4, 2019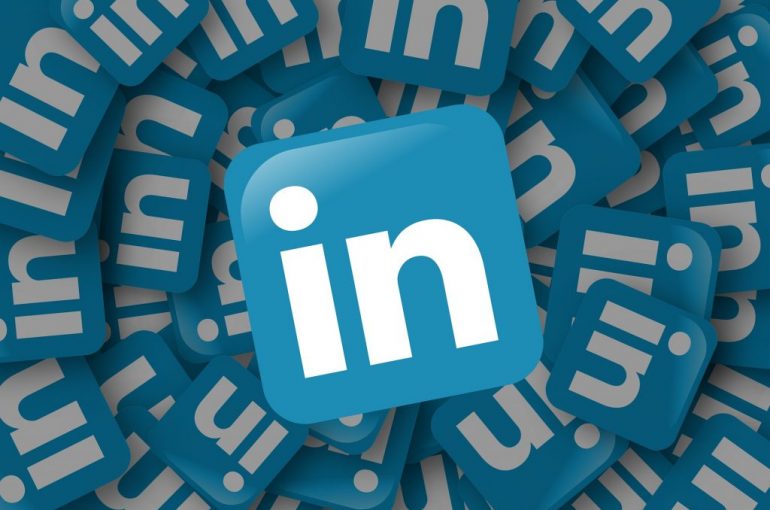 Linkedin and your new FD Role
I am sure you have noticed but linkedin is becoming more and more important as part of any serious search for a new finance role, at Senior level it certainly is a must.
Everyone is on linkedin or needs to be if they are not already, and you need to carefully read the profiles of your rivals and refine your own to match or surpass them. I lost out on a few roles in 2018 only to find that my work experience was far stronger than the candidates who got the role, however their Virtual CV's and probably their hard copy CV's were better than mine at the time at least. So you gradually need to refine and improve your Linkedin profile to best reflect your experience, and as you build your experience make sure to regularly update Linkedin to reflect it.
I've now spent time learning from competitors and refining my profile and CV so it now represents me in a better more positive and more reflective light. Believe me you get a lot more approaches from Agencies and PE houses if your Linkedin profile looks the part.
Time invested in Linkedin is a long term investment, you can network with some really useful contacts, which when you need a service or for example to raise commercial debt can be invaluable.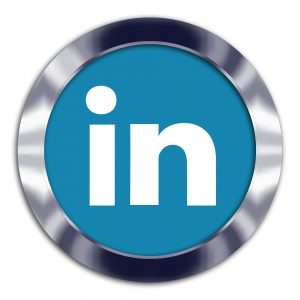 A great tip I can share is as soon as you apply for a role via an agency, find the contact that the application is going to, then invite them to link with you via linkedin, then make a focussed pitch on how you are better than anyone else for the role you are applying for, a couple of interviews and one role I've landed were just due to that, agencies and recruiters get huge numbers of applications, so small differences in your approach like that start to seperate you in the recruiters minds.
More and more roles are being advertised directly on Linkedin, and whilst 3 years ago I don't remember seeing or applying for an FD or Portfolio FD role, I now find each week there is usually something interesting to either apply for, or reach out to the recruiter or agency concerned to build a contact with. You might be interested in FD Headhunters.
You need to make a good impression in today's competitive jobs market so sprucing up your Linkedin is a great place and way to start.
Once you have your profile looking the part then next phase is to market yourself, if your are looking for Portfolio roles, then a great place to start are the Private equity houses, over the last few years I've built up more than 1,000 contacts within this niche, I reach out and if there is interest I arrange a call and speak to them explaining how my experience matches what they are looking for. It is a bit tough going at first, as with all sales activity only a % of your pitches land with the right people, and not everyone has a role available at any one time. But as you grow you database of contact its more and more likely that something will drop.
I've been successful with this approach and now I get regular work from PE houses or the distressed business teams of the main banks. Most of my works comes through FD Capital, we are a network of Finance Directors and CFO's and we find work for each other, if we can't fulfil it within the team we have FD's on the payroll who can. Depending on the role and the size of the employer this can be inside or outside of IR35. We work with an umbrella payroll service which we use if the work is inside IR35.
Our Team on Linkedin
Please reach out to them for all of your recruitment needs.
Linkedin and your new FD Role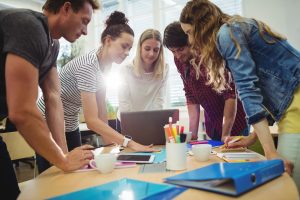 I recommend building your own weekly routine, I wake up early on a Saturday as my kids usually sleep in, and my routine is to wake early ready for work, that gives me a few hours of spare time when the rest of the family is still resting. I spend about 30 minutes prospecting, looking for PE house contacts or using the "People you may know" feature. It's great as it analyses your profile and attempts to match you to interesting people. Any worthwhile approach is to find select someone you have met and explore their contacts, which is possible if you have the paid premium version, its a great way to built out a professional network by piggy backing onto anothers network.
I work through the suggestion list each Saturday and normally by the following week, 5 or 10 new contacts have appeared, during the week before I leave for work, I check my bank and emails and message anyone who appears worthwhile to meet. Then when I have a free day I setup up a diary meeting and go along and have a chat. I find it interesting meeting people in this way, and slowly your network grows, its surprising but even a year or more later something can then come along where you can make use of contacts found in this way, either for help with fund raising, insurance or whatever for your clients, or by introductions to work and opportunities which then arise from them.
You might find our Linkedin Pulse Articles of interest, contributing content to Linkedin is a great way to showcase you skills and knowledge.
Linkedin and your new FD Role

Like all sales and marketing activity you only get out what you put into it, so I find you need to dedicate a few hours per week to Linkedin to develop your network, then to keep in touch with everyone and make sure they remember you and keep you in mind for roles as they come along. If you want to be serious about marketing yourself, then I recommend, putting aside two or more hours each week for prospecting and applications. These days I work on finding 3 new good contacts each week, and increasingly these are contract that approach me, rather than the other way around.

I have grown to like and understand Linkedin better as time has passed and it appears others are engaging with it more actively also, so I find it an increasingly valueable tool for use in business and for making professional contacts. See our FD Capital Recruitment Linkedin page here.