Our New FD Capital Recruitment Website June 17, 2021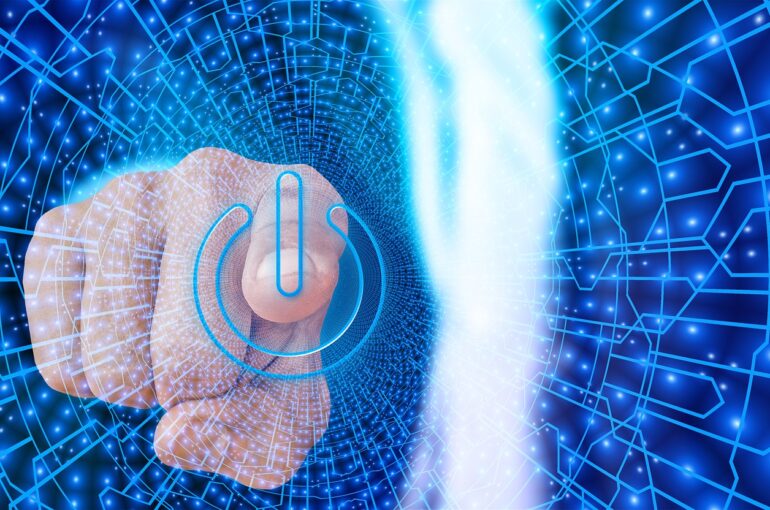 Our New FD Capital Recruitment Website
We are delighted to announce that after an intense development period our new website is finally live.  The initial feedback from our Network and loyal customers has been amazing.  A big thank you is owed to our dedicated development team being Ronnie and Marko, who really have done a first class job with this project.  Our first site stood the test of time, but after three years we all agreed that it needed a refresh, and that is exactly what we have live today, refreshed and better than ever.
All of our previous features remain but the big change other than a much slicker design is a noticeable improvement in Speed, particularly noticeable with Mobile Devices, Google has been trailing the Page Experience update for more than a year and started its roll out in the middle of June 2021.  It really is tough competing on the internet without a Google filter to hold you back, so we really made it a priority to be compliant with the new Google guidance.
A key task for the development team was to keep to within these new guidelines, which for a change Google has kindly shared, so at least the level playing field has some visibility which is a refreshing change from Google's traditional smoke and mirror approach.  You can learn more about the Google Web Core Vital update in our recent blog post.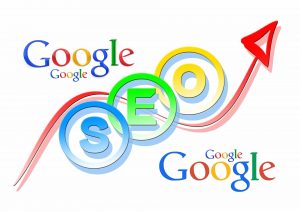 Blog
Our popular blog remains with a new look and feel, this gives more prominence to the text and we have dropped the old sidebar. The Archive is no longer present but you can still find the posts per month using the following links:-
Dec 2018 Jan 2019 Feb 2019 Apr 2020 Nov 2020 Dec 2020
Jan 2021 Feb 2021 Mar 2021 Apr 2021 May 2021 Jun 2021 Jul 2021
Some of our blog posts are really popular and it is impressive to view who is reading our blog posts, we've had visitors from the Dailymail and Telegraph, or at least visitors browsing from their dedicated IP ranges. We plan to further develop the design of the blog in the future.
Job board
As we grow and develop more of our roles are appearing on our website Job board, note that a lot of opportunities don't get advertised as we offer those to our Network of FD's and CFO's first and the roles usually get taken up, we only go to market where we have roles we can't fulfill internally.
Check often our jobs page and keep applying for the roles as they come along. Like many agencies we use software to scan CV's and help us match candidates to roles, so if you have skills that match a role such as E-Commerce make sure to use that key word within the text on your CV, that will ensure your CV doesn't get filtered our before it is reviewed by one of our professional recruiters. We recently expanded the locations and sectors we cover. This is a tip worthwhile taking onboard as so many recruitment professionals like FD Capital use Bulhorn or similar recruiter CRM systems.
London Pages
Our website now has dedicated pages covering our core market of London. We find that opportunities often arise when employers are searching for specific key phrases, hence crafting pages that match to these, that way we are more likely to present ourselves as offering just the intent that the search enquiry is looking for:-
Part-Time London FD's London Interim FD Full Time London FD London CFO
Our locations page shows the extended list of locations that we cover, and you can see these on the footer of this page also, we also have a small number of pages that target particular locations as its important for employers to realise that we have local presences around the Country.
Feeds
You can now utilise our content via our FD Capital feedburner channel.
Podcasts
Our team have been active recording podcast episodes, its a new experience for FD's and CFO's but our team have really enjoyed themselves, and working with our marketing team, have crafted episodes that get real traction. You can see from the list of names below, that our content appears on the main and associated with really well known brands involved in the podcasting space.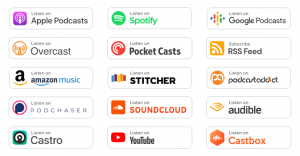 Our podcasts are now covered in our new podcast page, you can find our episodes on Apple, Google and Amazon which are the main go to places for podcasts.
Free Guides
Our range of free guides are now available online on our new website, in fact at the moment the range only includes our guide to FD and CFO Recruitment, we plan to add more during 2021.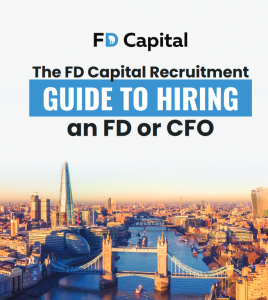 Prospective clients tell us how helpful our guide is to inform their recruitment process.
Join the FD Capital Network
You can now find out more about joining our FD and CFO network here.
FD Capital Recruitment are a network of Finance Directors and Chief Financial Officers who work together to support each other and to fulfill opportunities that come forward from businesses looking for FD's and CFO's, we offer a full range of senior financial service options:-
Part- Time FD Interim FD Full-Time FD Part-Time CFO Interim CFO Full Time CFO C-Suite Roles Non-Exec Roles
Our team have a huge amount of experience and we also have dedicated niche specialists who can help with opportunities that require a particular skill set or discipline. Skills include:-
Plus many more not listed here, contact us if you have a particular requirement and you'll be impressed with our ability to find solutions whatever your requirements.
How we work
If one of our team is available and the location works then we put them forward as preferred candidates, as we already know them and they have a track record with us. If an opportunity comes along that is outside of the areas where our FD's and CFO's are based (less of an issue now that businesses are more open to remote working) then we go out to the market in much the same way as regular Senior Finance Recruitment service does. We use Linkedin a lot and find that we can attract strong interest if we advertise roles with them. Most of our FD's are ICAEW qualified.
There are many benefits to being part of our network, these include:
Getting first refusal on new opportunities
Sharing advice and tips from other members of our team.
Meeting up for a social and chat, its surprising how isolated being a Portfolio FD or CFO can become.
A team you can turn to for help and advice
A panel of PE houses and Venture capitalist who can help with fund raising for clients.
If you are interested in joining our network please reach out to us today.
The network allows us to service opportunities nationally.
About FD Capital Recruitment
FD Capital are a niche senior finance recruitment network of Finance Directors and CFO's working together with professional recruiters, we have been active in the senior financial professional recruitment niche since 2018 and are based in Great Portland Street, London. Our work is split between Part-Time, Interim and Permanent roles, around 50% of our portfolio is currently part-time, though interim and perm roles are growing faster currently. We hope you enjoy our new website.